Get Your Holiday Gifts Now
Adjustable Sunglasses
Did you know?
Our acetate sunglasses are adjustable for a perfect fit.
Gently bend the ear arms to customize the fit to your unique face shape.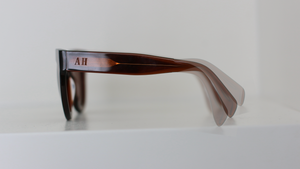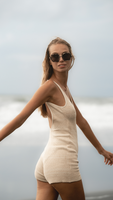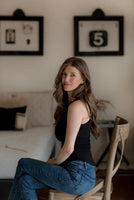 Meet our Creator
Welcome to ANEA HILL, where our founder AshLee has personally curated and designed each piece.
You know that feeling you get when it just fits? To us, that feeling is the HILL. We aspire for these pieces to be your staples and statements.
When you purchase ANEA HILL, you are joining the family.
READ THE EDIT
Testimonials
I'm so glad I chose Anea hill for my order. They sent my order fast shipping and their prices are very reasonable. I will definitely be ordering from them again in the future.

Elli -Lady Sunglasses
You won't regret them. My favorite pair.

Keri -The One + Sunglasses
I couldn't decide between these and First Class. Thank you for being so attentive over the weekend and helping me decide. I chose the right color.

Shannon - Caviar Sunglasses
Rewards